Meet our Pastor & First Lady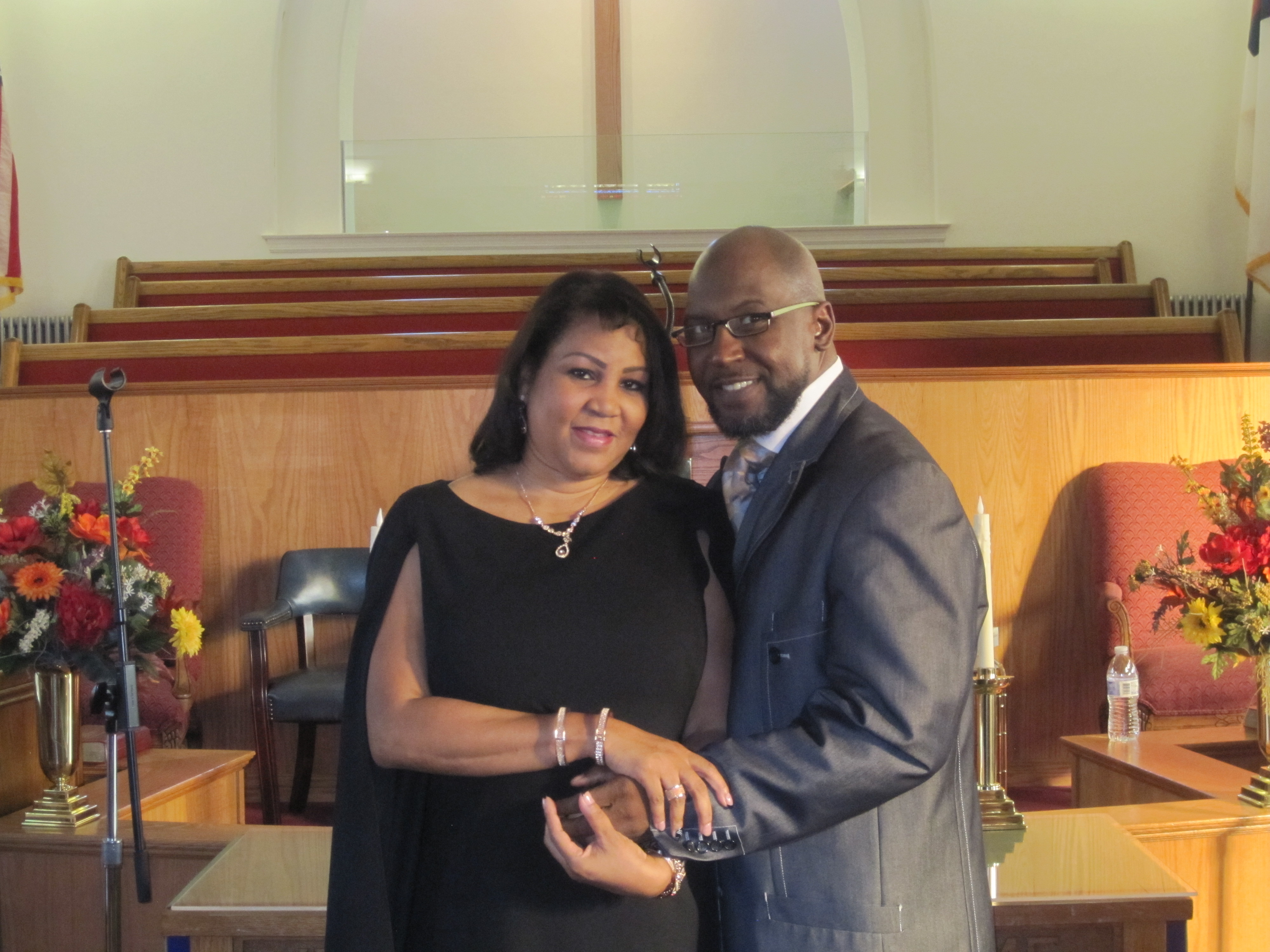 Welcome to Calvary Baptist Church. We are excited that you have chosen to visit our website. We believe that God has a very special blessing here for you and it is our prayer that each life will be touched by the Holy Spirit and forever changed by his transforming power and unconditional love.
Calvary firmly believes in the study of God's word and the practice of its principles. We are dedicated to the spiritual growth and well-being of it's members and the community alike. Calvary is a friendly church filled with the love of Christ.
In our worship experience we strive to create an atmosphere of true worship through prayer, praise, worship and the Word of God. We are a church where souls are edified and God is glorified. We pray that you will join us soon.
In His Love and Service,
Pastor Kenneth & First Lady Robin McGhee
Vidoes of our Worship Services